Future of Tourism
21st century tourism industry must solve for a uniform customer experience, reach, high operational efficiency, personalized marketing and quick scale. Scale your business with the NEXUS platform.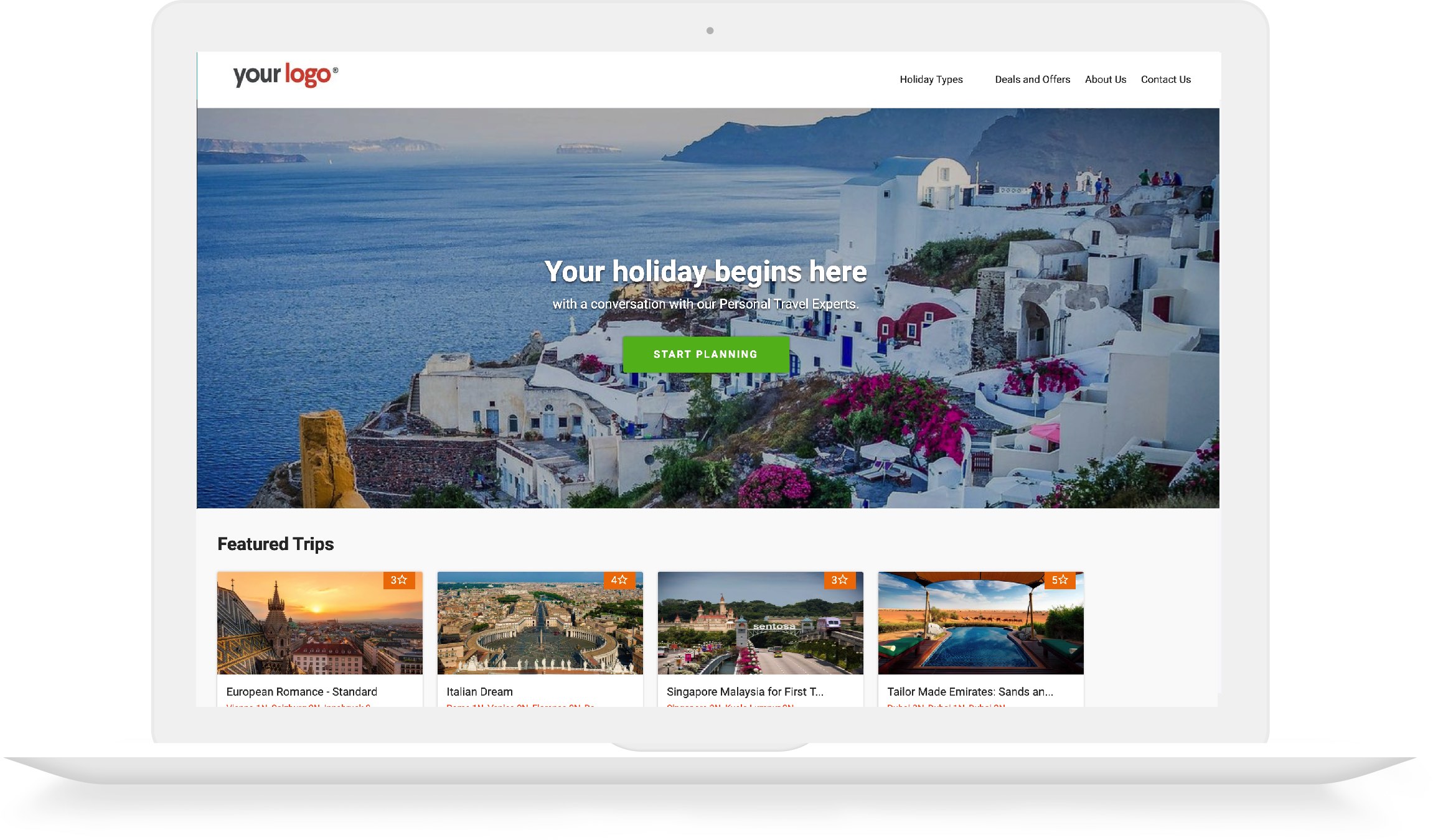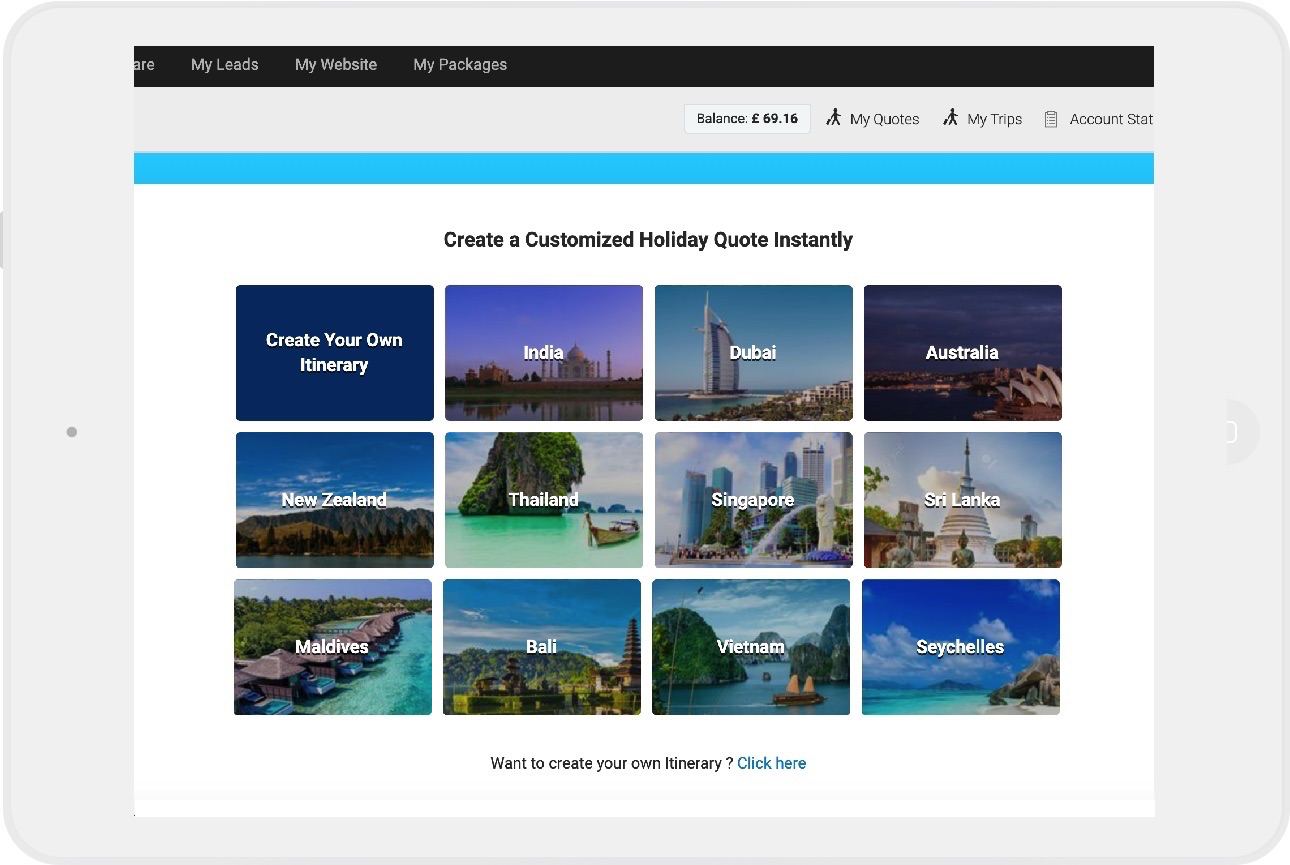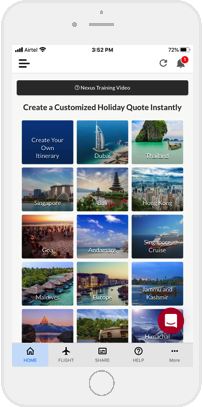 Global Reach
Expand your distribution base and work with 1000's of customers globally.
Increase Productivity
Automate your operations and make it less dependent on people.
Scale 5x
Deliver uniform customer experience, get more referral and repeat business to grow your business 5x.
Sell More, Save More, Earn More
NEXUS is for travel agents, DMCs, airlines, transporters, activity operators, tourism boards, hotels and tour guides.
Automate your entire business and save a few million dollars.
Sell customized holidays to over 100 countries instantly.
Build world-class websites within a few minutes.
Market your deals effectively to customers (both online or offline).
Manage and respond to leads anytime from any device.
Get powerful insights into your business.
Deliver great customer experience.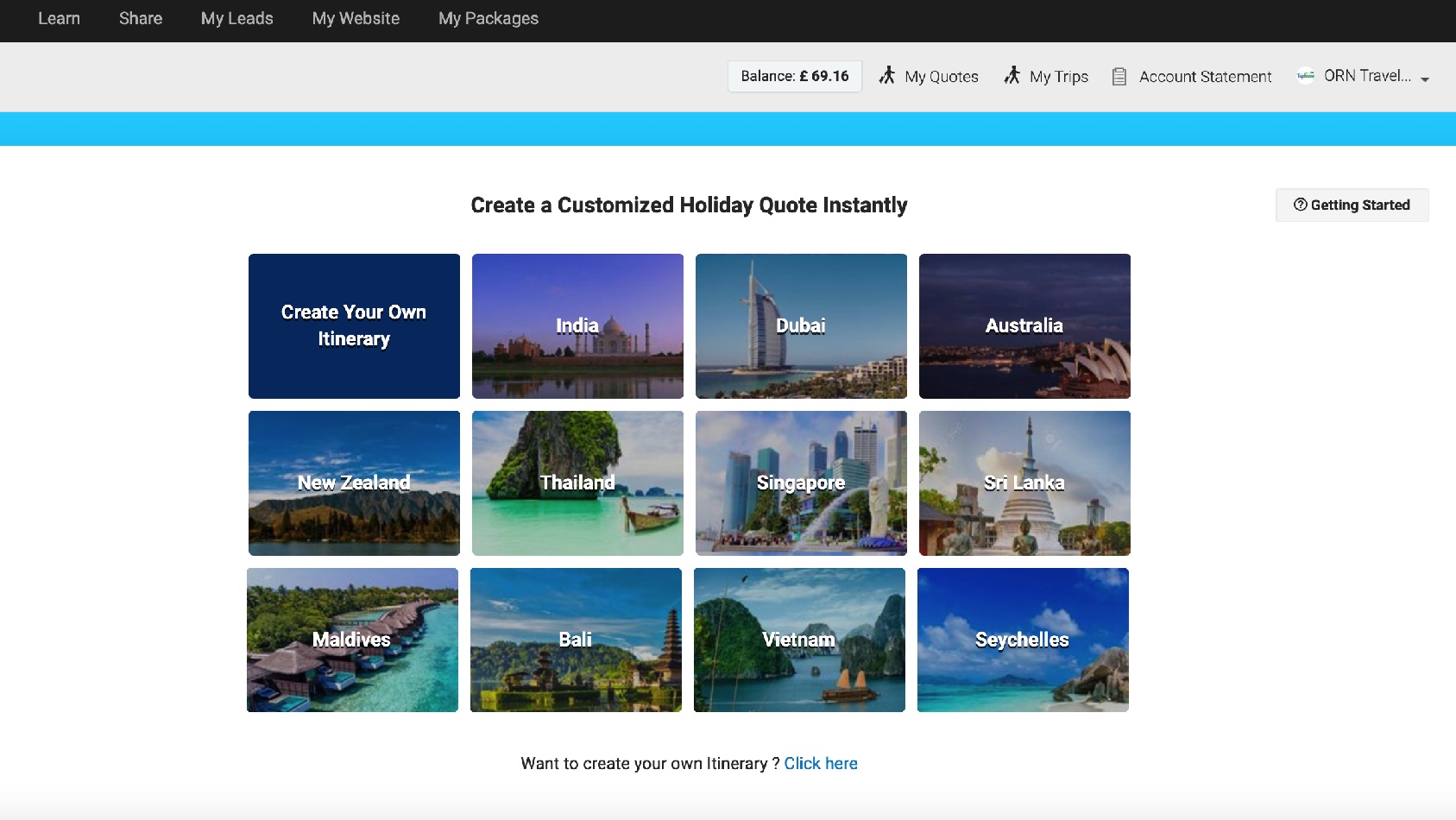 NEXUS allows everyone to grow quickly
You should be focused on planning your global marketshare, growing business, launching new products, and attacking new customer segments and NEXUS helps you do that without increasing your costs.
Grow Now